High Quality Cosmetics
We're proud to be Authorized Armesso AM Distributors.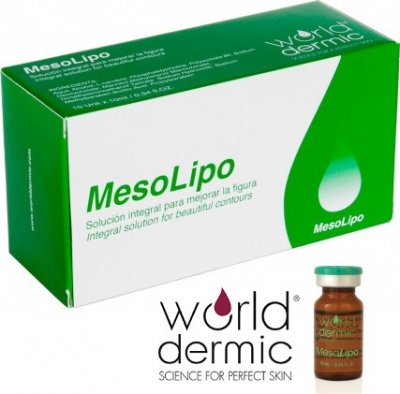 High Quality Cosmetics
We're proud to be Authorized Distributors Armesso AM Distributors, a cosmetic company founded over 20 years ago with the unique goal of developing a complete range of products designed for personal care and beauty for both women and men.
All their products are of natural origin and are intended for facial and body nutrition, as well as toning the skin and the reduction of size and measures after a major weight gain.
Among the products dedicated to the treatment of mesotherapy and that we distribute, we present you the following mesotherapy products:

•AM LECIPLUS, perfect for the reduction of measures; it removes localized fat and shapes the body figure in a faster way.
•AM TRIAL, another product for removing fat in the body; besides being preventative, it helps to stimulate Lipolysis and decreasing Lipogenesis and Adipogenesis.
•AM LIPOREDUCTIVE SOLUTION, especial treatment to reduce the localized and rebel adiposities and get the desired figure.
•AM ANTICELLULITE SOLUTION, cellulite treatment for phase two and three; it aids in fluid retention and decreases circulatory problems.
•AM SODYUM PYRUVATE, ideal to nourish skin and combat facial aging; it prevents wrinkles and helps tighten flabby skin. Powerful antiaging effect.